About us
INCOT company was founded in 1998 and since 1999, as a sectoral investor, it has become a successor of the textile production in Králíky.
The company is being permanently developed. The production of traditional cotton jacquard fabrics designed for African markets has been extended by the manufacture of garments meter goods and scarves for the Arab world and business activities focused on the Arab markets. The company entered these markets with a new brand Veba Bohemia.
Thanks to modern equipment, the use of the latest technologies and close collaboration of the group companies we can offer customers high quality products corresponding to the latest trends.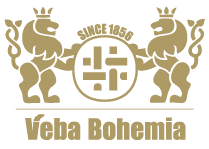 Since 2010, INCOT has been the majority holder of the following leading Czech textile companies:
Veba
Veba, Textile Mills s. a. Broumov
VEBA is one of the most modern, dynamic and successful textile factories in the Czech Republic and also ranks among the largest producers in the European context.
VEBA main business activities are the production and sale of jacquard cotton brocades and voiles for African markets and European metropolises.
Papillons
Papillons a.s. Králíky
Papillons is a business company focused on the luxury home textile and hotel textile "Professional" mainly from the production of VEBA. The primary market is Europe. Papillons sells its products under the brand Veba Home Textile.
The company also runs a chain of VEBA stores and operates on-line and mail order sales. Papillons offers its customers a wide range of services including custom manufacturing.
Veba hotel resort
An important basis for our companies and our visitors is offered by the VEBA Hotel Resort which includes Hotel Veba, Manor House, Congress and Wellness Centre.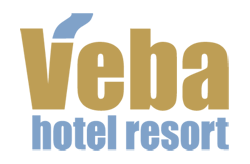 Copyright
©INCOT spol. s r.o.
All rights reserved